This was right after we got to Times Square and we decided to do a little sight seeing after we dropped off the luggage at the hotel. We were in awe the whole time. This place makes Phoenix look like safford :0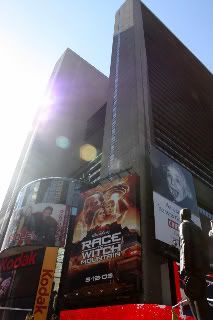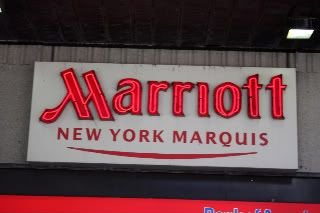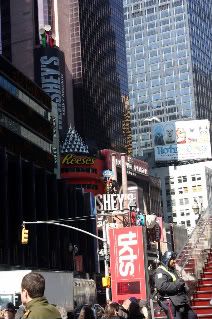 the old leman brothers building
we ate dinner at this most amazing diner. It was so good and HUGE!!!!
At all the dellicatessens they bring you out pickles first. These bad boys were so YUMMY!!!
This was the best Reuben sandwich on the planet! And YES that is swiss cheese melted atop
This is the Best husband ever!!! I am so glad I have him!! Love ya Honey!
These pastrami sandwiches were so stinkin good!!!
THE BEST CHEESECAKE EVER!!!!!